Connecting family voice & practice solutions
Welcome to Bright Spots – A new hub for parent-reviewed practices for keeping families safe and connected
Recommended child welfare practice by impacted parents
Child welfare practices are sent to parents impacted by the system for review. Their evaluation determines which practices make it here to Bright Spots, ready for child welfare systems to implement.
These truths drive our work in this space.
Bright Spots are practices that align with these beliefs about:
Children need their parents to be okay.
Supporting children means supporting parents.
Bright Spots are practices that parents recommend.
How does a practice become a Bright Spot?
Contribute your ideas and feedback
This is just the start! Your unique contribution will help guide practice to what truly keeps families together. Share your practice ideas and join the Bright Spots community!
Bright Spots contributors
Parent reviewers who provide critical, expert feedback. Workers and leaders who change practice. Funders who fuel the community. Alia is proud to facilitate these essential contributors to build the Bright Spots practice library and keep more families safely together.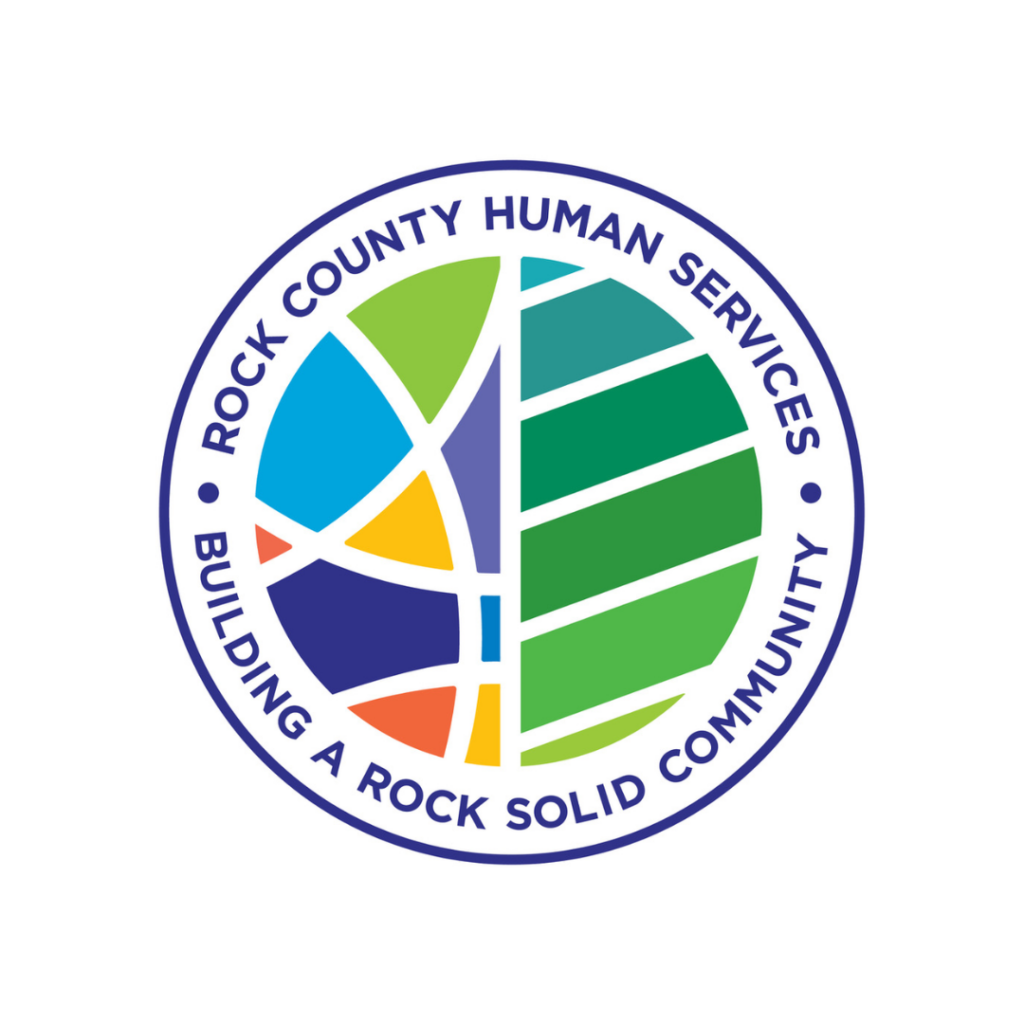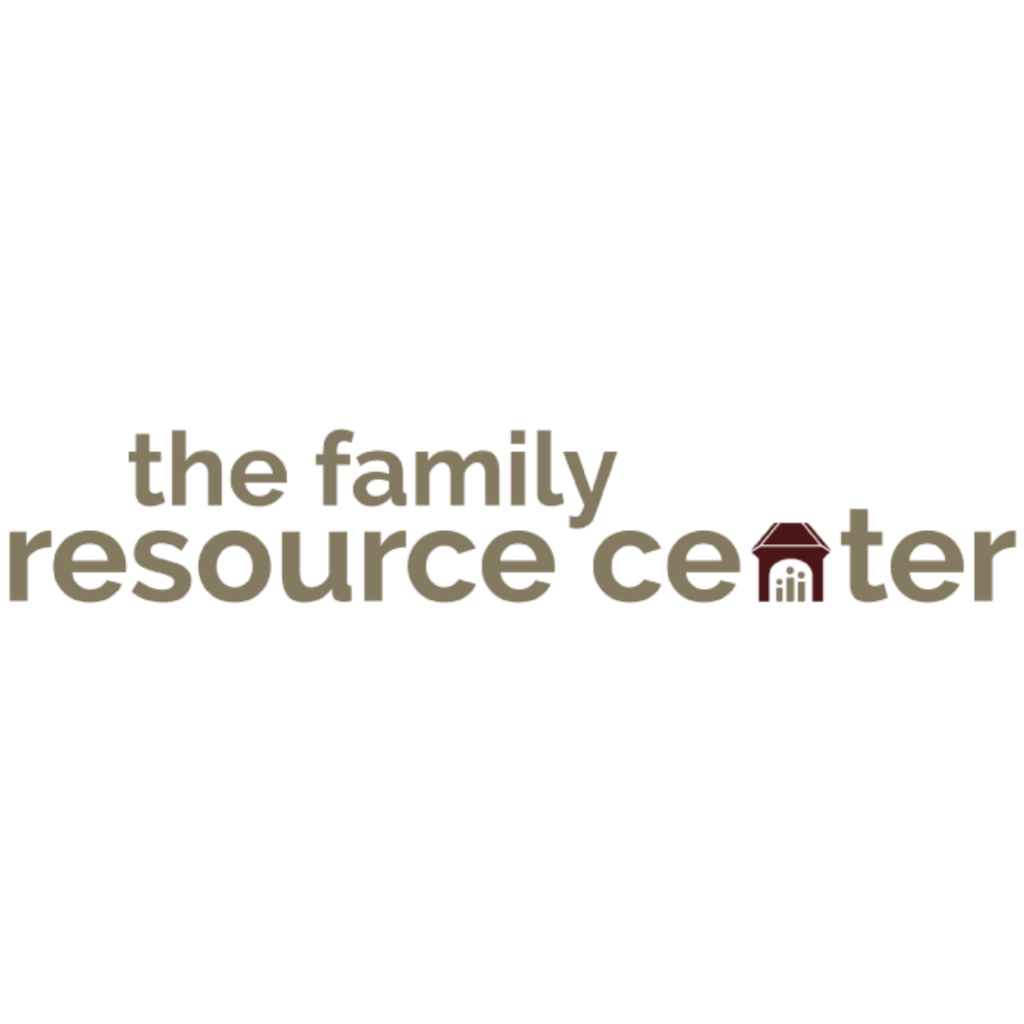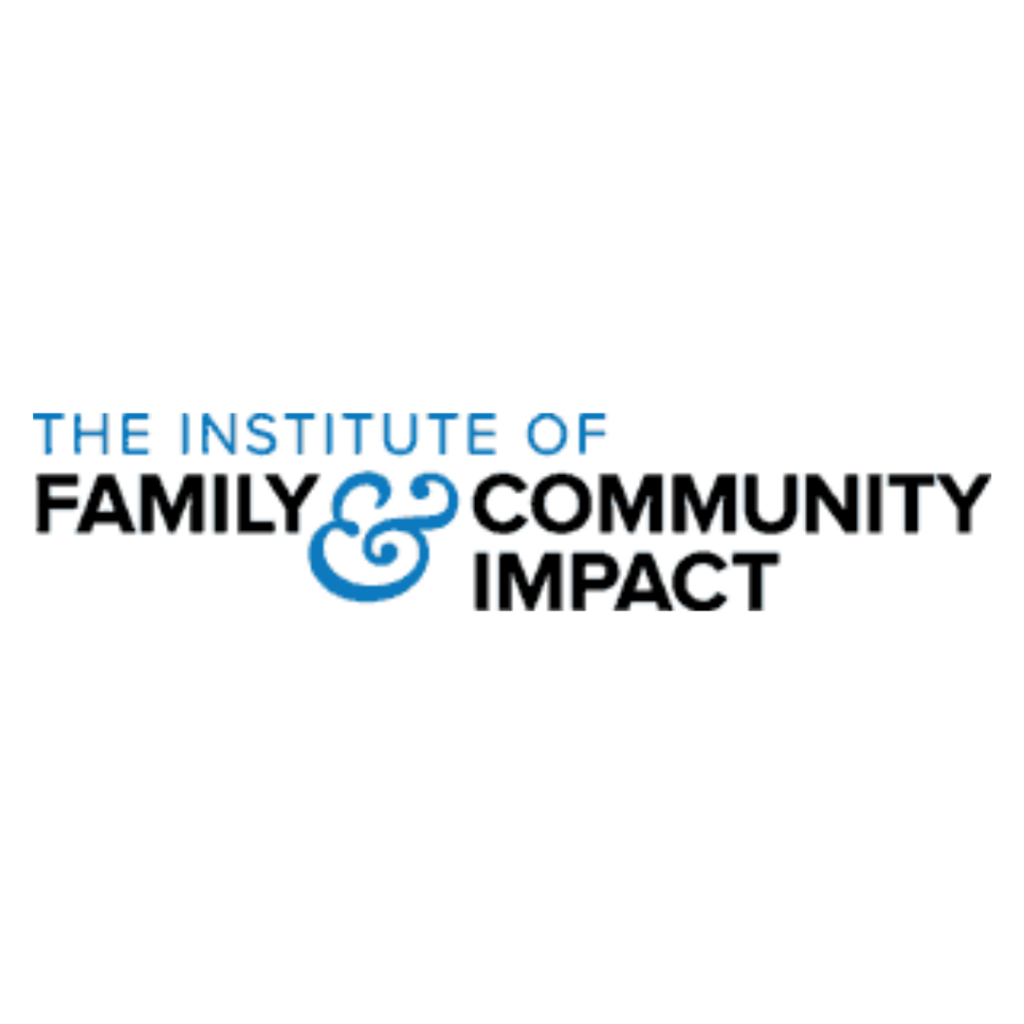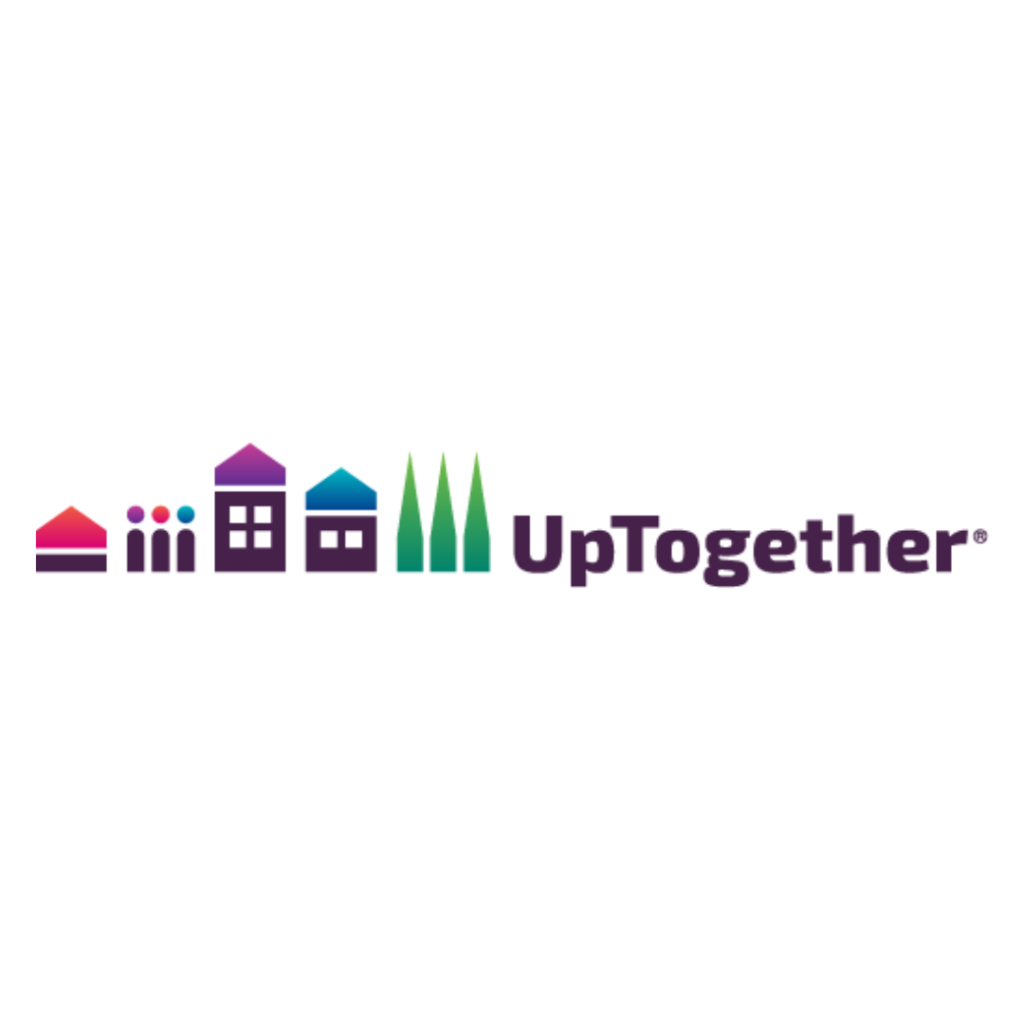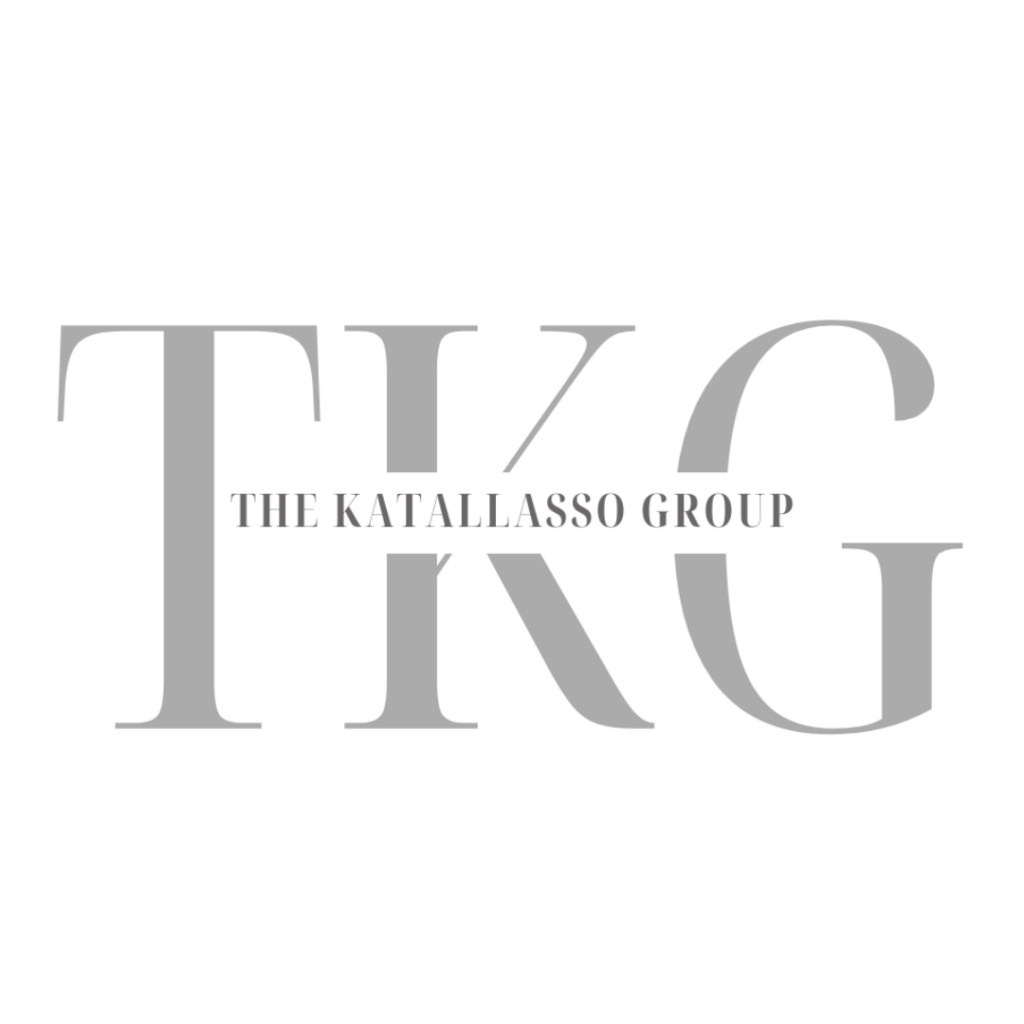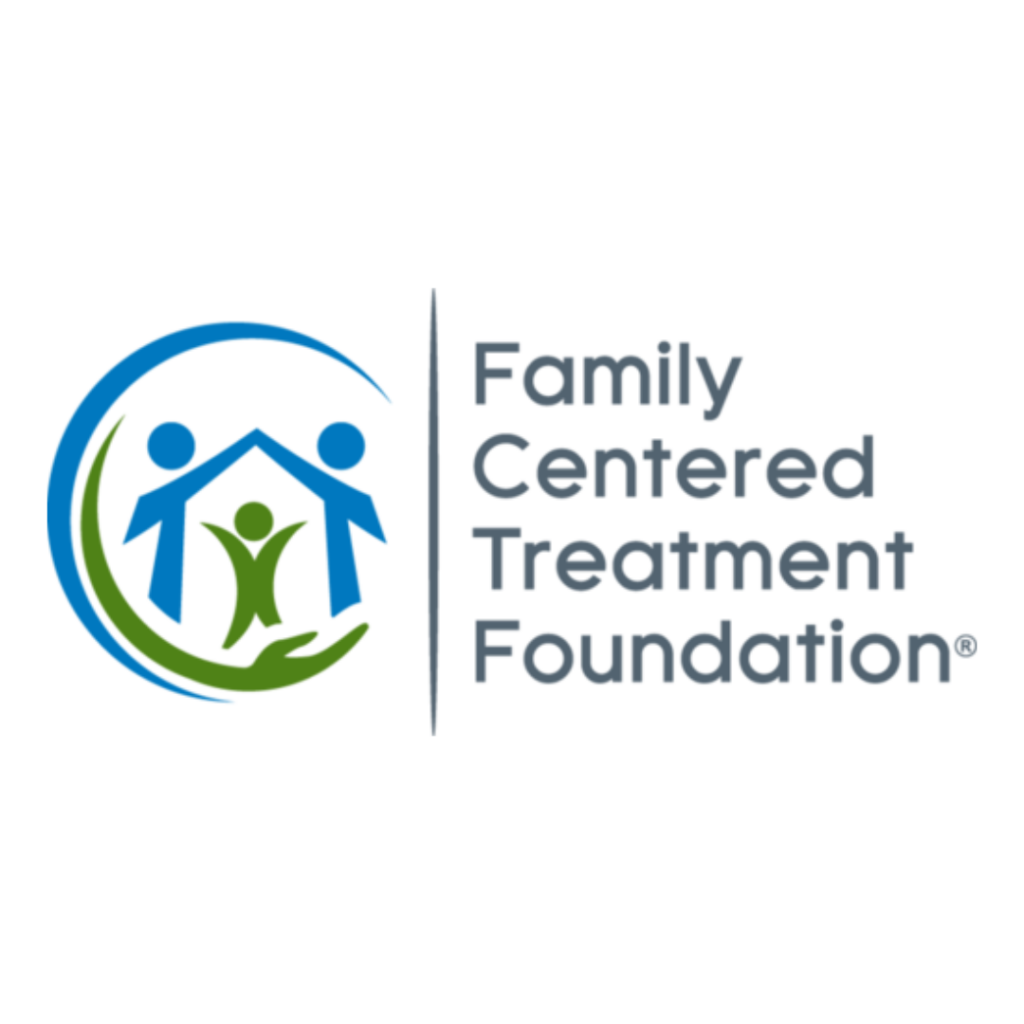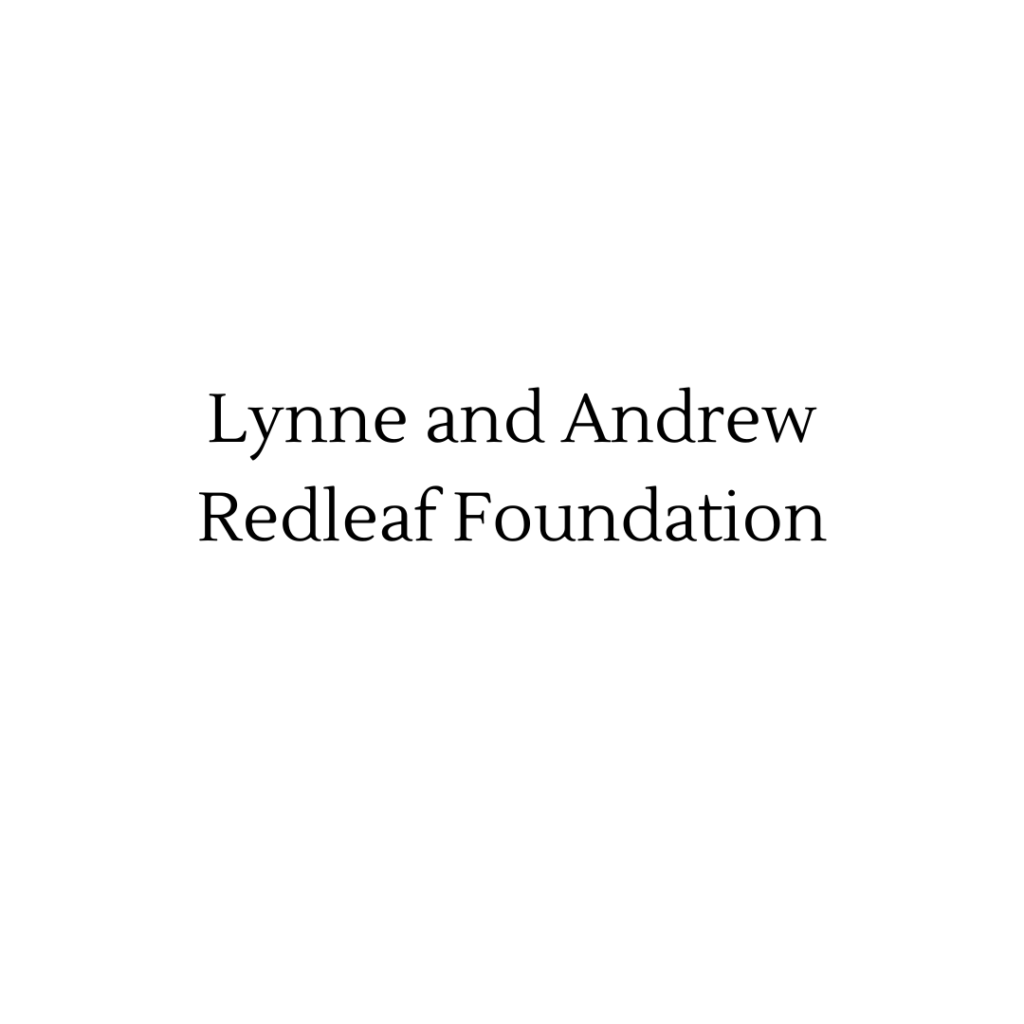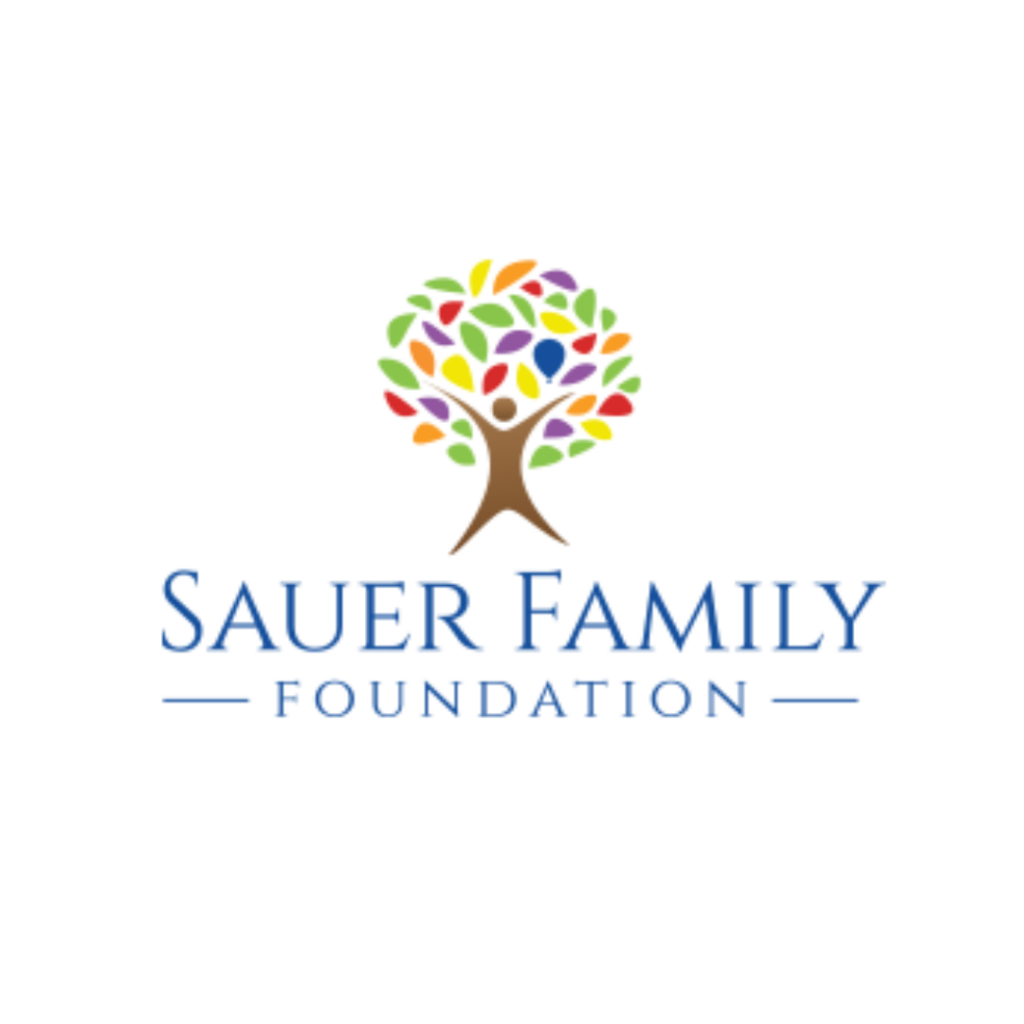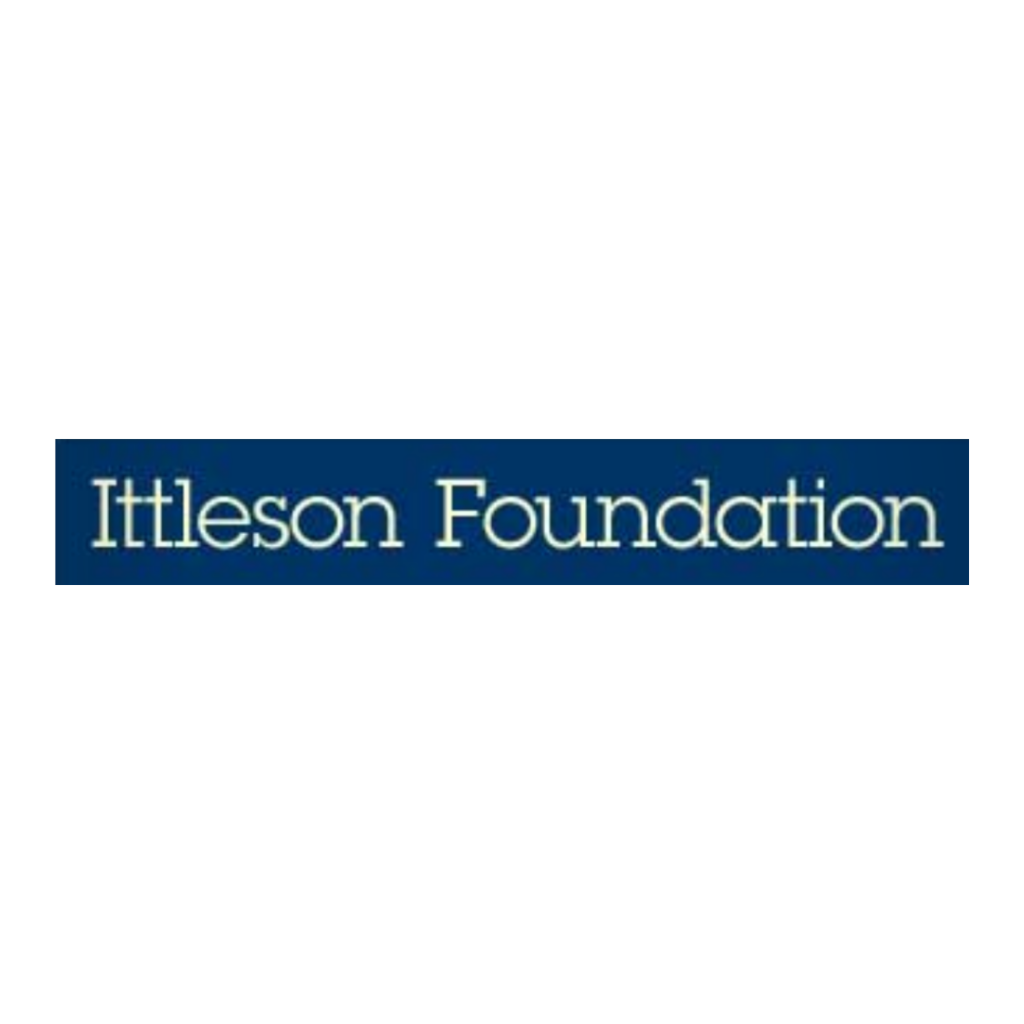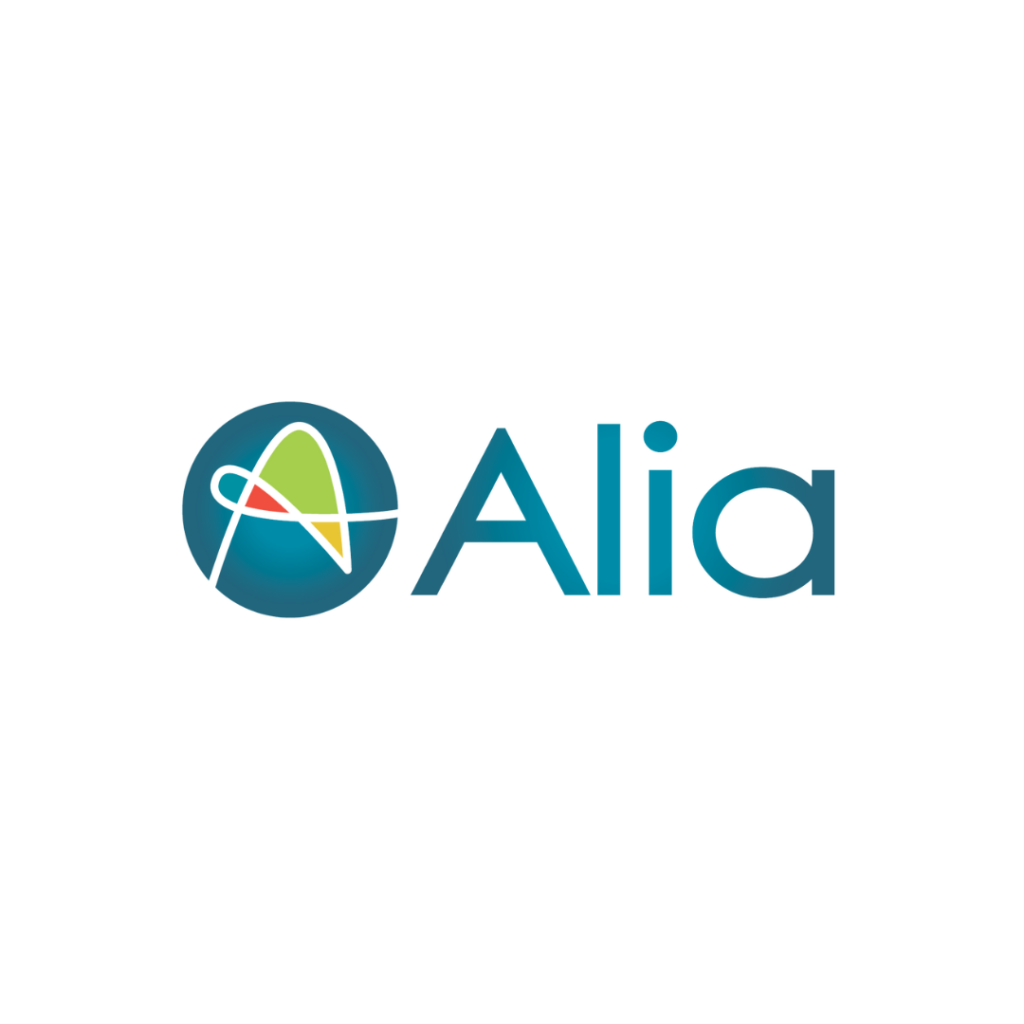 Ready to get started?
Search the Bright Spots library or share your Bright Spot idea.